A Whole New Way of Delivering Healthcare
... developed by physicians, for physicians, bringing together an experienced team of professionals.
Click here >>
"ACO's help coordinate care for over 5 million Medicare beneficiaries."
Optimus Healthcare Partners
About Us
Optimus Healthcare Partners is an Accountable Care Organization (ACO) developed by physicians as an alternative to the fragmented, high cost healthcare system of today.

Features of the Optimus Healthcare Partners organization include a patient-centered approach at all levels of the health care system, including a foundation of primary care physicians nationally recognized as Patient-Centered Medical Homes. They focus on the "whole person", provide enhanced access to care, and help patients migrate through the fragmented healthcare system.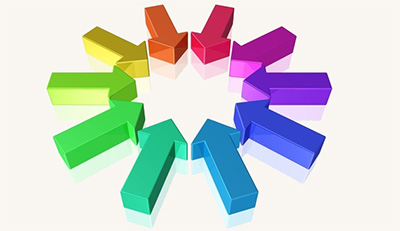 Our Advantages
Care coordination agreements between primary care physicians and specialists identify the communications and responsibilities for co-managing patients, while keeping the patient and family informed at all times.
A sophisticated infrastructure involving electronic medical records, E-prescribing, patient registries, secure patient portals and a health information exchange that allows advanced management of patient needs and services.
Experienced management supported by advanced analytics and an aggressive performance management framework that holds all participants accountable.
Most Importantly
The Optimus organization will bring clarity of purpose as we invite physicians, hospitals, employers, health plans, and patients to chart the course for the future of health care.